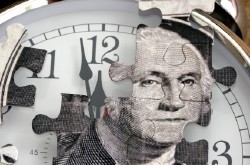 Tax problems require the help of a qualified professional, plain and simple. Whether you're dealing with the fallout of unpaid payroll taxes, preparing for an audit by the IRS, or seeking an offer in compromise for your back tax, you'll need the guidance and expertise of an experienced, well trained tax resolution specialist. At Taxation Solutions, Inc., we're here to provide residents of Virginia Beach with some of the most satisfying tax relief strategies available. Striving for the best in customer service, workmanship, and affordability, we're the name to know for exceptional attention to detail and satisfying results. For income tax problems, IRS audits, back taxes, and other issues, get your much needed tax help from Taxation Solutions, Inc.
Easy, Convenient Tax Resolution
In-House Tax Attorneys
Free Tax Help Consultations
Licensed and Insured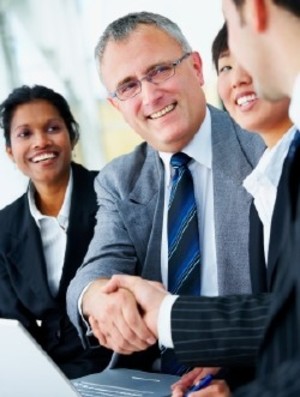 Taxation Solutions is proud to serve the entire Virginia Beach area with exceptional tax resolution services and unrivaled customer care. Assisting clients from Norfolk, Chesapeake, Hampton, Newport News, Great Bridge, Indian River, Suffolk, Carrollton, Northwest Virginia Beach, and beyond, we're happy to make our tax relief services available to anyone who needs them. Whether you're an average taxpayer with a few minor income tax problems or you're a large business owner with regrettable back tax issues piling up, you can count on the pros at Taxation Solutions for swift and satisfying tax help.
With over 40 years of combined experience in the tax resolution field, our tax attorneys and specialists are available for a long list of services. From representation for an audit by the IRS to negotiations for tax settlements, our experts can do it all. Procuring back tax assistance doesn't have to be a hassle: With Taxation Solutions conveniently situated right here in Virginia Beach, you're one quick phone call away from the tax relief you crave. With our help, you'll be able to vanquish your tax problems for good and learn how to avoid similar crises in the future.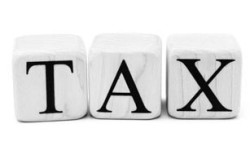 Providing our clients with the utmost protection and peace of mind, our business is fully licensed and insured. Additionally, we're accredited by the Better Business Bureau (BBB) and affiliated with the American Society of Tax Problem Solvers (ASTPS). Offering only the highest degree of expertise, we're here to outfit you with the tools and knowledge you need to say goodbye to your tax problems once and for all. Call us today for your free phone consultation!